PRODUCTION AND TRADE OF ELECTRICAL AND SCREEN PRINTING PRODUCTS
To our valued customers we are providing manufacturing services printed circuit boards for electronic devices, suitable for manual and automatic assembly of thruhole and SMD electronic elements.
We offer the design of templates and signboards on various materials and ready-made universal boards. In our own production we have the machines of renowned manufacturers:
MECHANICAL PROCESSING: cutting, drilling, milling, cutting, engraving - CNC-EXCELLON, HAMBA, SOMACA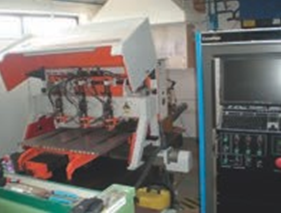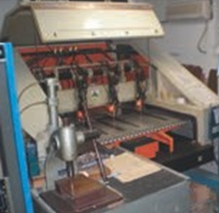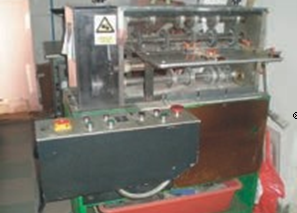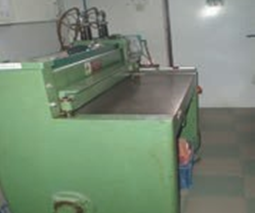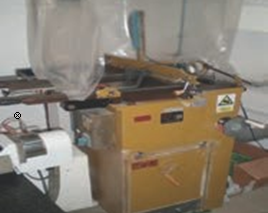 Cutting: max. length of cut 1250 mm.
Drilling: min. diameter 0.30 mm (0.25 mm after hardening of holes).
Milling: Cut all outer and inner shapes and slit width min. 0.60mm.
Shallow slicing: V banding up to 1/3 of the plate thickness both sides.
Engraving: engraving inscriptions and pictures on various materials.
CHEMICAL PROCESSING: etching, galvanizing, HASL hot tinning - CHEMCUT, ATOTECH, LANTRONIC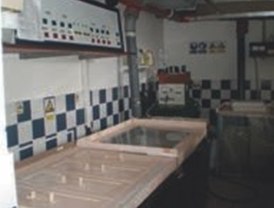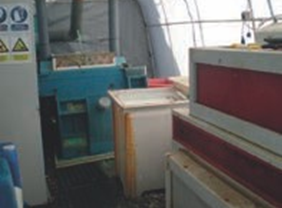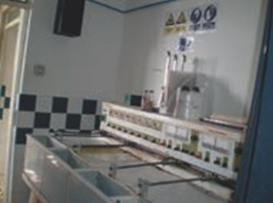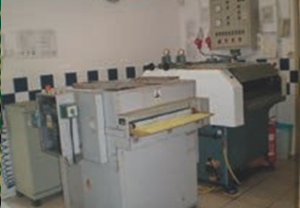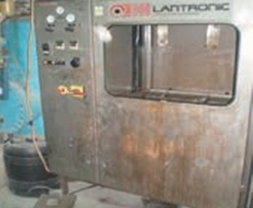 Etching: We work on copper, brass, stainless steel.
Galvanizing: coppering, tinning, nickeling, goldening, layer thickness by specification.
HASL - hot tinning, layer thickness 5 - 35 μm
GRAPHICAL PROCESSING: photoprint, printing system DU PONT, RISTON, FSL.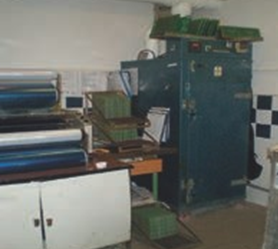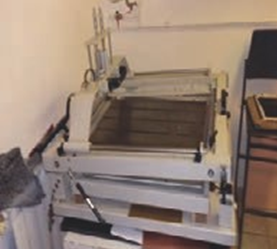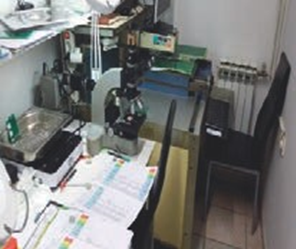 DOCUMENTATION: It is necessary to submit a GERBER file in the RS 274 - X version with the inclusion list and DRILL file in EXCELLON 2 or jpeg, cdr, pdf, gif, tif, dxf, dwg, hpgl or a quality draft on paper.
QUALITY CONTROL: 100% optical control, 200X digital microscope, 200 mA current current, sample microcontroller, certificates for all materials, final product conformity control report
CERTIFICATES: ISO 9001 quality standard - ISO 14001 environmental protection standard - in the certification process
Production standard: for product quality acceptability, we use the IPC-600H standard
By purchasing our products you get quality assurance - customer satisfaction is our primary concern.